NEW!! Taylor Made Wellness Product Partners Discount Page
We've partnered with companies that offer great discounts on high quality fitness products. Check back frequently as we continue to add new health & wellness products and build out our partners.

​​Vitamins and ​Supplements
Save up to 75% on quality herbs, vitamins, and natural beauty products at Botanic Choice!
YogaSleep has been developing some of the premiere tools to help people sleep since 1962. Making sure you get a good nights sleep has proven beneficial in many areas of your health and well-being including; sharper brain power, better mood boosts, steadier blood sugar, and weight control to name a few. If you are one that has struggled to get a good night sleep take a look at some of YogaSleep's products including mattresses, sleep machines. and much more!
​​Local Deals and Discounts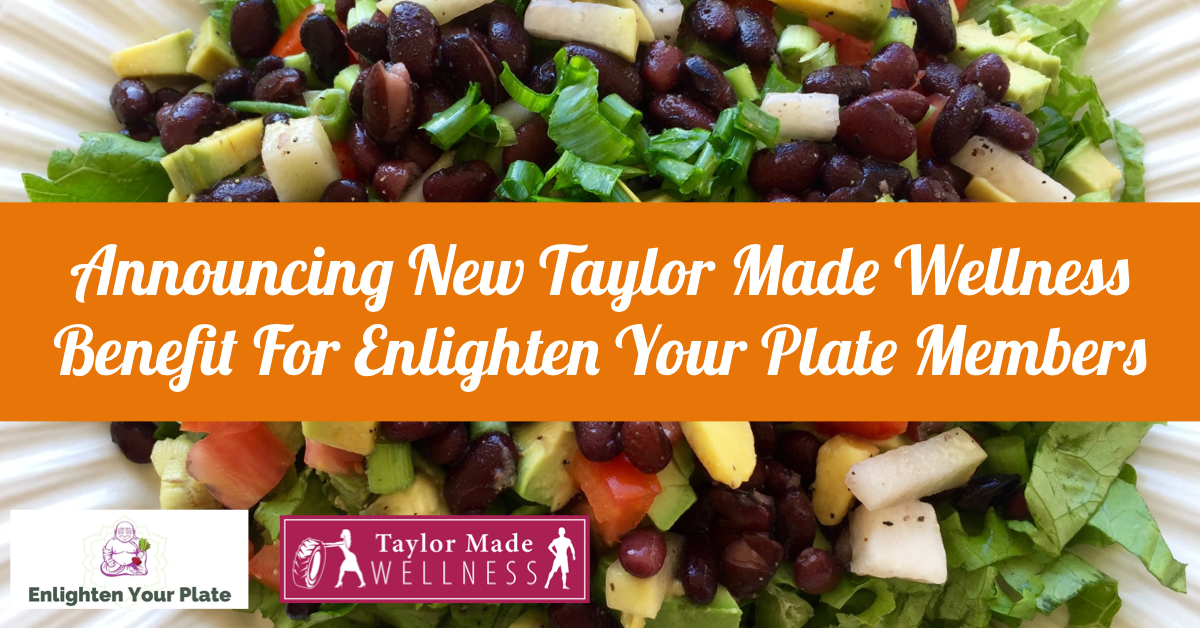 Enlighten Your Plate is a membership program offered by Ezra's Café that makes plant-based eating more convenient, and more affordable. At $9.99 per month Enlighten Your Plate members receive café discounts, access to their members-only grocery program, and now a $10 monthly discount on Taylor Made Wellness gym memberships!
You can sign up for an Enlighten Your Plate Membership HERE.
More Products Coming Soon! Check back often!
Taylor Made Wellness independently selected these items because we think you will enjoy them. If you purchase something through our links, we may earn a commission. Pricing and availability are accurate as of publish time.