Your Locally Owned Downtown Indianapolis Neighborhood Gym!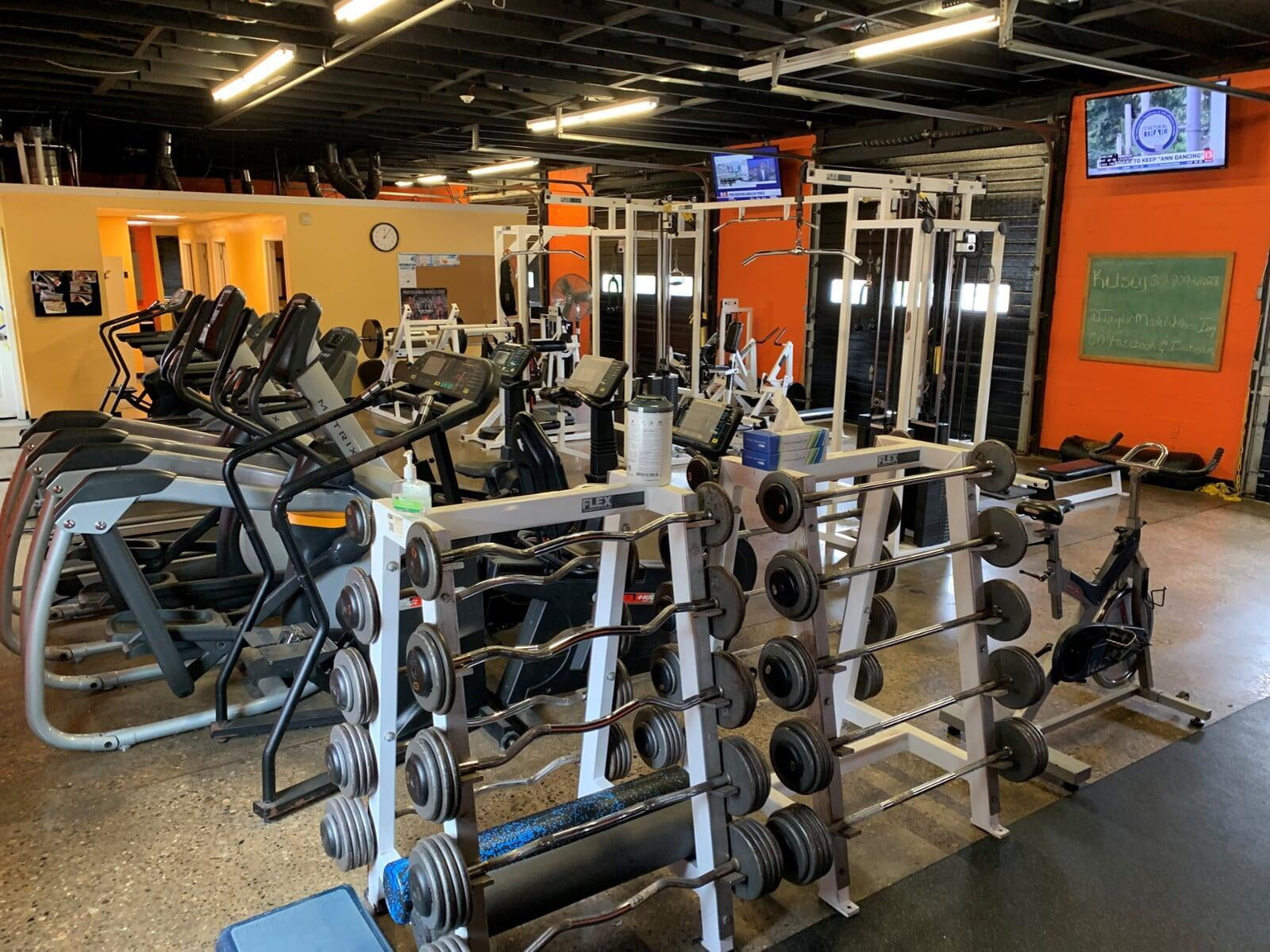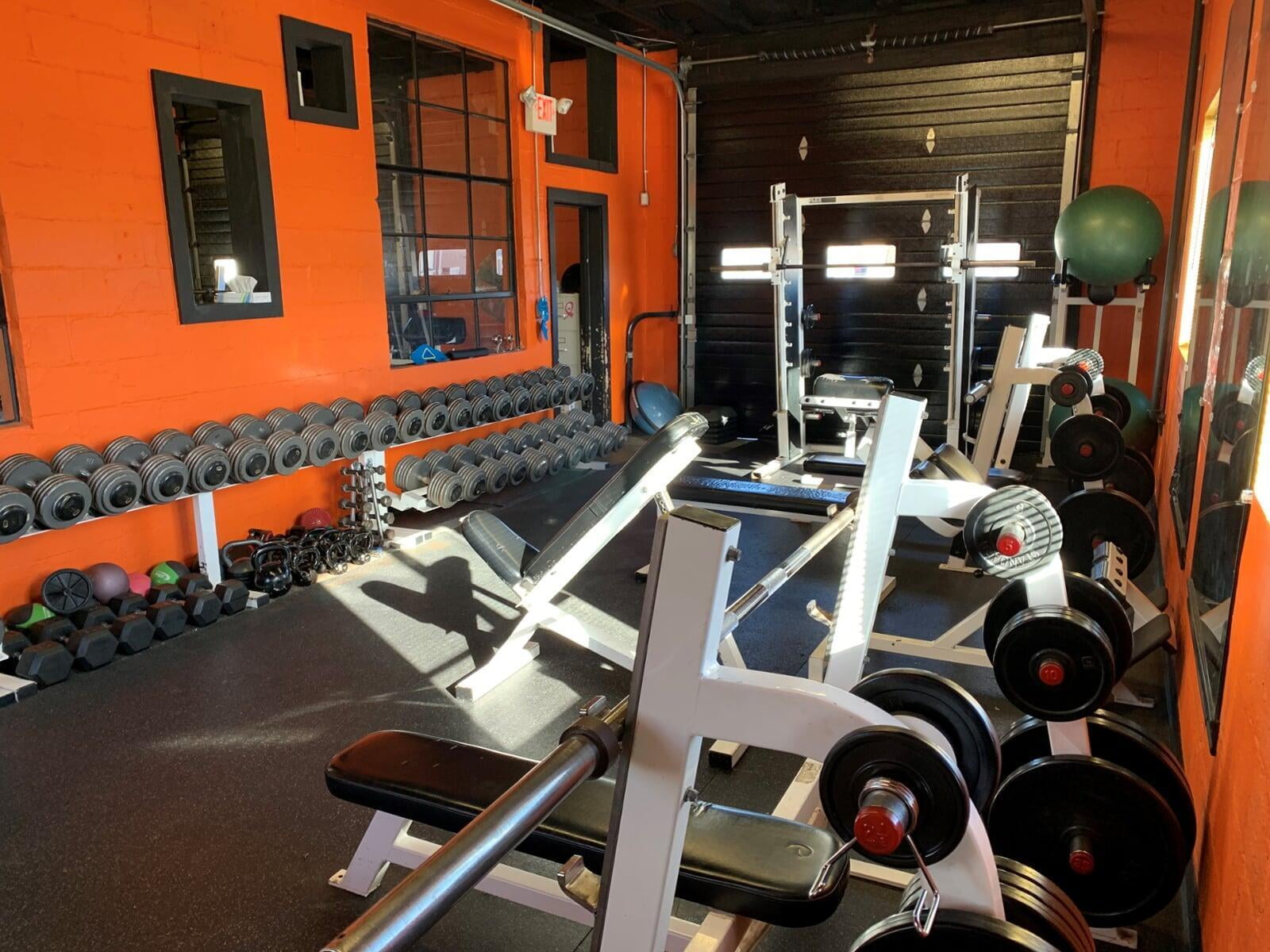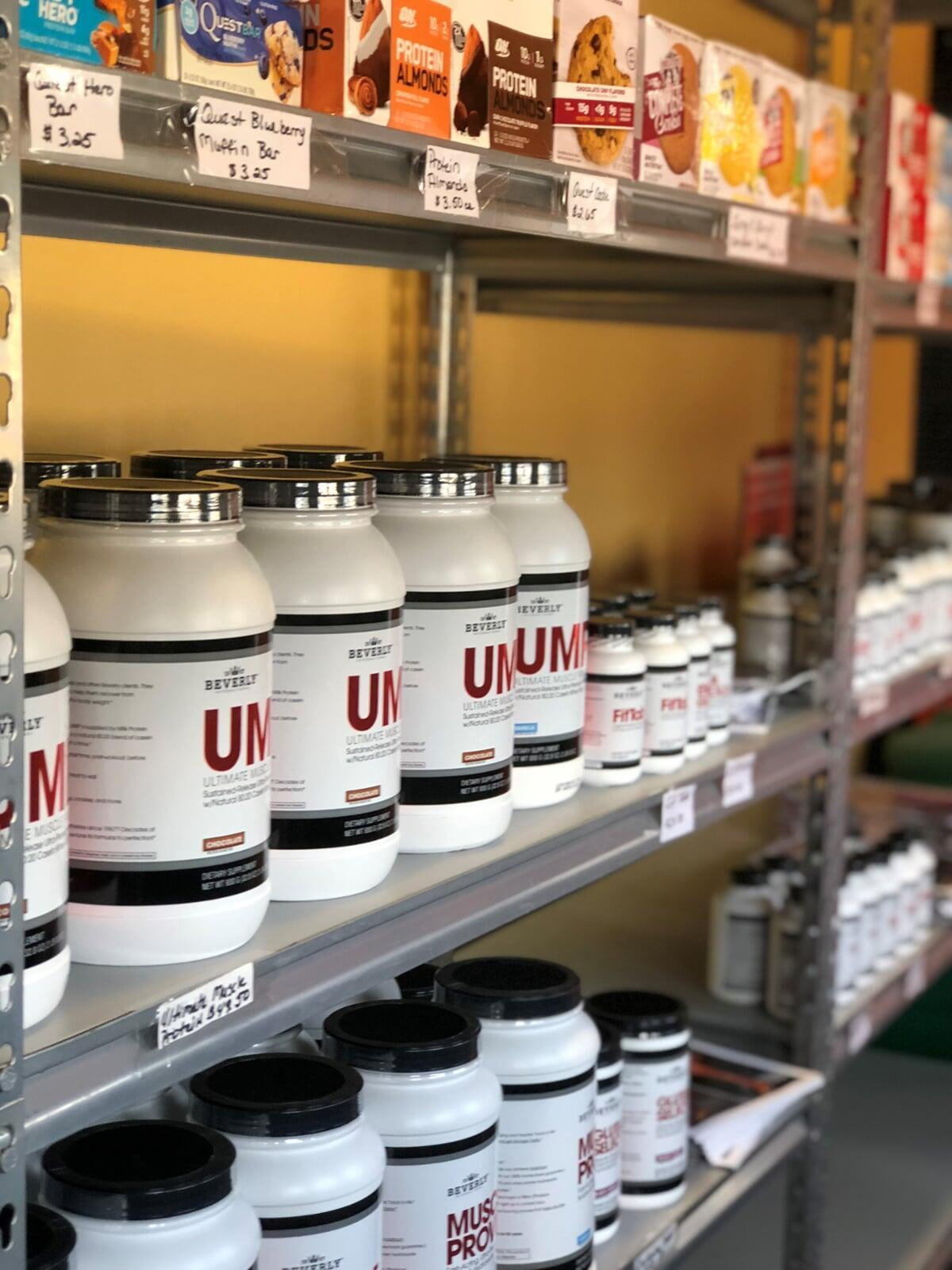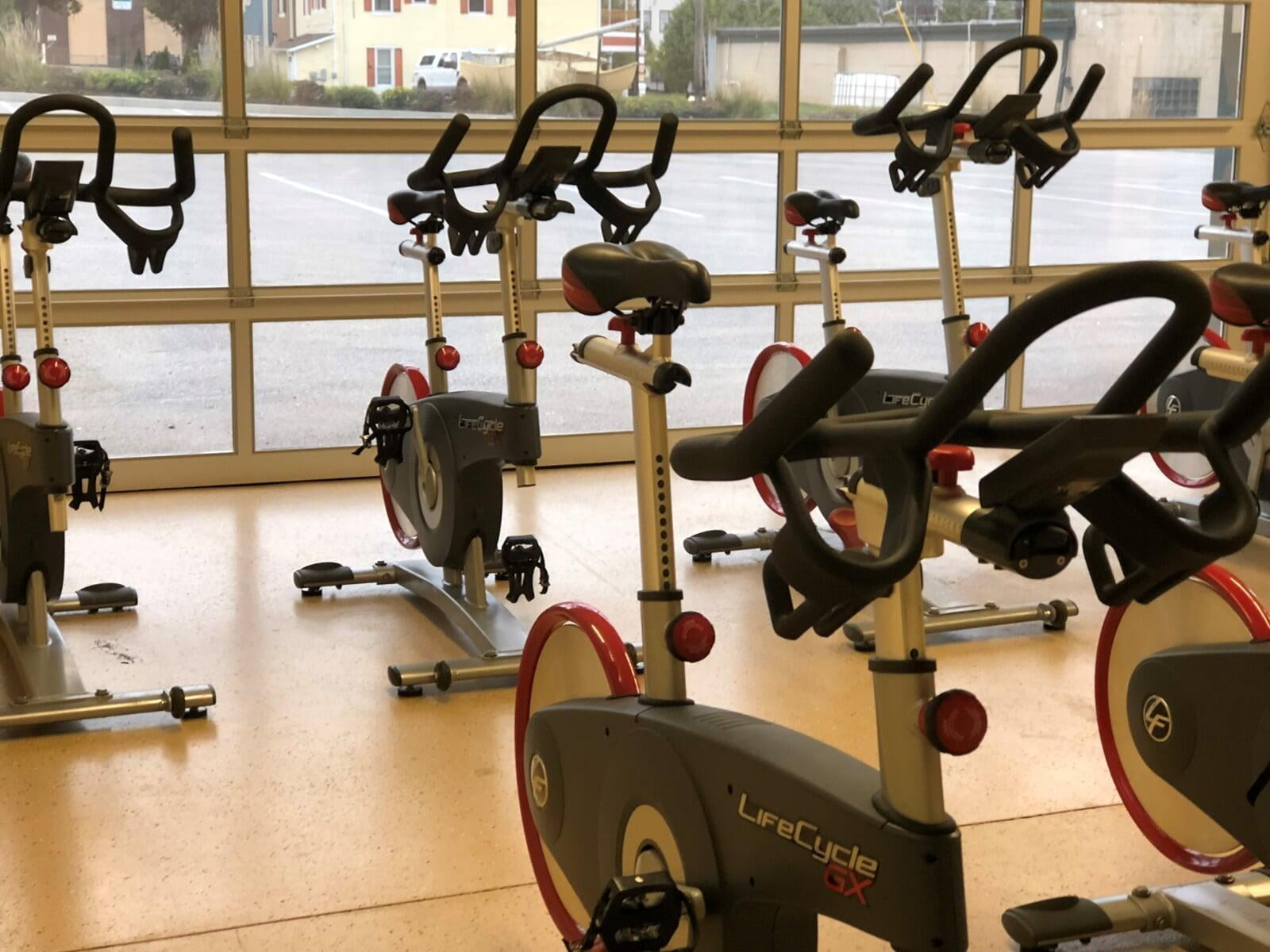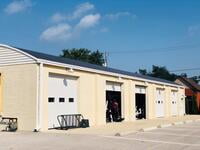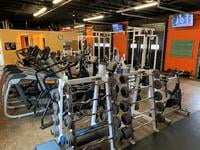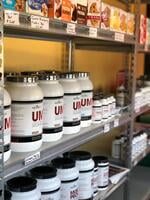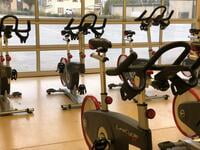 * Taylor Made Wellness offers no-risk membership plans! Cancel anytime. We have no cancellation fees!
Fitness Classes, Taylor Made
Pay per class or pick up an unlimited class package. Your wellness, our classes, Taylor Made, make for a powerful combination!
Fitness Center Location
Located in the heart of Indianapolis. Our fitness center is just 5 minutes from monument circle. We are the perfect local gym serving downtown workers and dwellers!
Office Hours
Monday - Friday : 7am to 5pm
1000 E. Market St.
Indianapolis, IN 46202